THE ELEGANCE OF JAYLEEN'S BRIDAL DESIGNS
Delve into the opulent realm of JAYLEEN, where every stitch crafts a narrative of refined elegance and contemporary charm. As a premier Australian bridal designer with a rich legacy, we're dedicated to presenting our retail trends with collections epitomising the zenith of artistry. Our designs, adorned with intricate lace details and exceptional European fabrics, mirror our undying pursuit of perfection. Here, heritage gracefully converges with the modern; offering a diverse palette for personalization to satiate every bride's dream, and the bespoke touch of adaptable features catering to varied tastes. Engage with JAYLEEN and bestow upon your clientele not just a bridal dress, but a work of art that resonates with a ceaseless tale of passion and sophistication. Trust in our proficiency to embellish your showcases with dresses crafted from Europe's premier materials, guaranteeing unparalleled quality paired with accessible opulence. Elevate your bridal assemblage with JAYLEEN, the paramount symbol of romance and luxury in bridal couture.
REAL BRIDES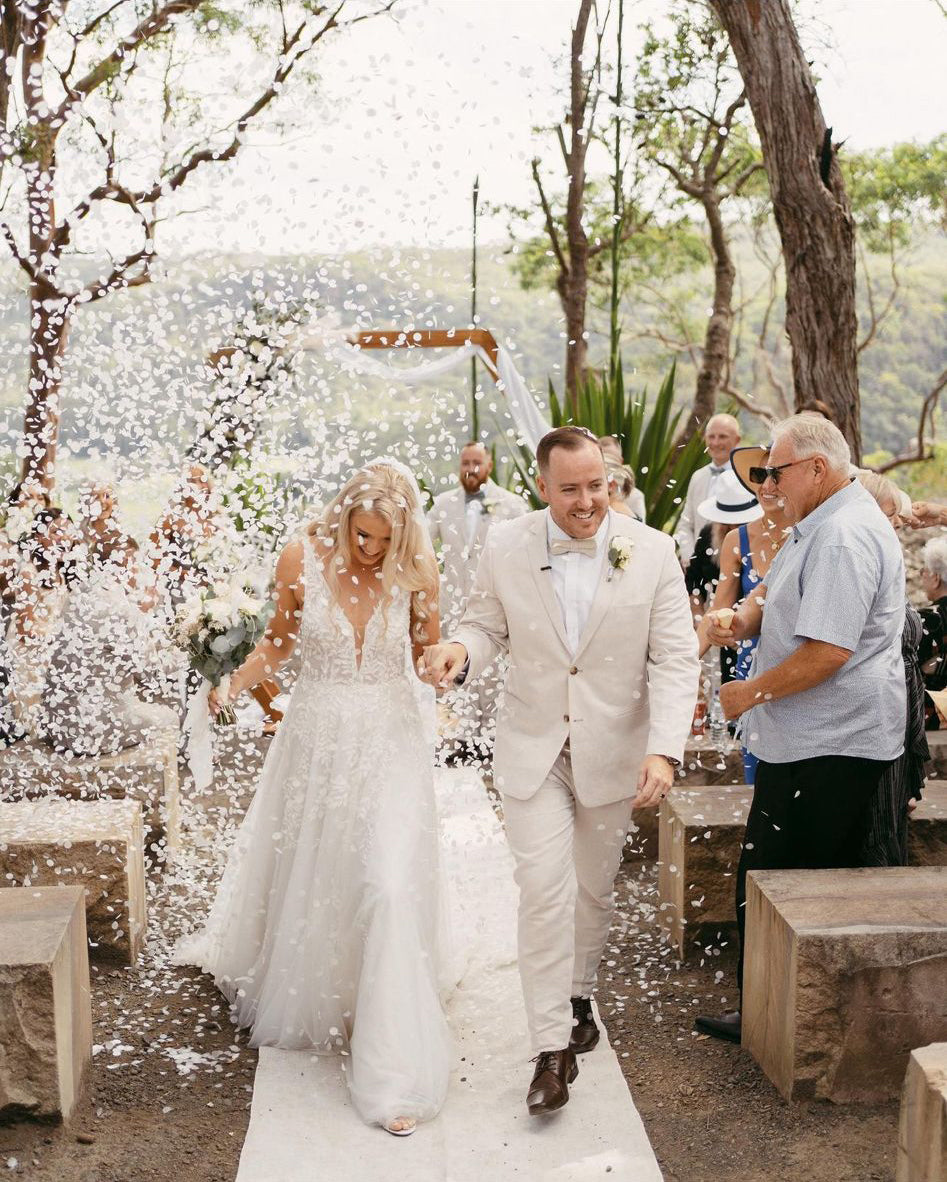 Embrace Uniqueness with Jayleen
The smiles of our brides tell a story of unmatched quality, personalized touches, and the realization of dream wedding visions at Jayleen Bridal House.
Real Brides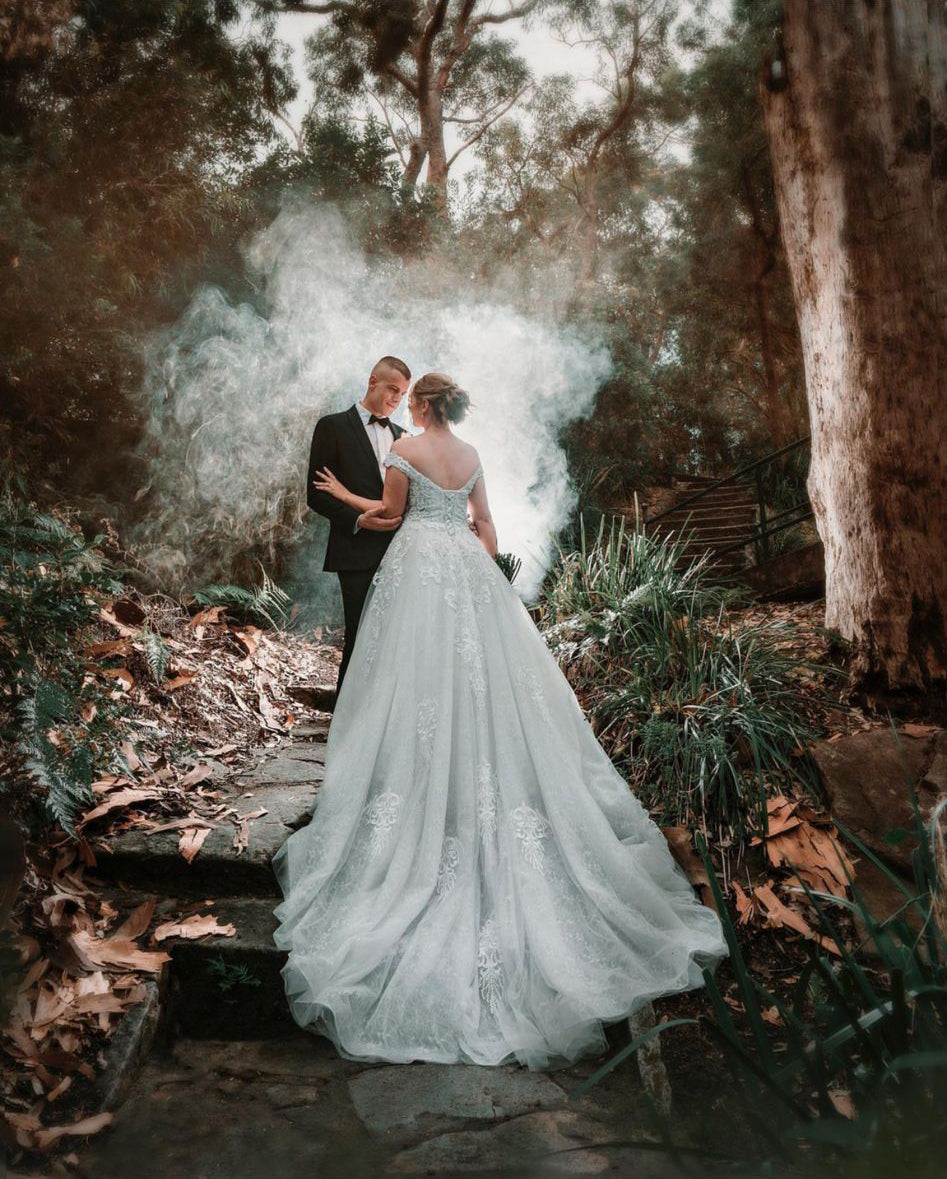 Discover the FairyTale Story
Every Jayleen bride embodies the perfect blend of timeless elegance and modern flair, wearing their gowns with pride and exuberance.
OUR COLLECTION
Traditional Grace Blends with Modern Aesthetics.
The Pinnacle of Bridal Splendor
Our curated collections are intricately designed and precisely tailored just for you. Drawing inspiration from contemporary trends, we present ageless elegance through our exquisite full-length creations that evoke a sense of ethereal beauty.
Book Now
Contact Us